Look Who's Talking Now!
Now that the kids finally know how to talk, this family is going to the dogs! The fun-loving parents' marriage is put to the test when Mollie loses a job and James finds one... with a lady boss who shows an over-active interest in merging.
| | |
| --- | --- |
| Starring | John Travolta, Kirstie Alley, Olympia Dukakis, Lysette Anthony, David Gallagher, Tabitha Lupien, Danny DeVito, Diane Keaton, George Segal, Charles Barkley, John Stocker, Sandra P. Grant, Sheila Paterson, Mark Acheson, Frank C. Turner, Serge Houde, Michael Puttonen, Ryan Michael, Robert Wisden, Andrew Airlie, Campbell Lane, Peter Iacangelo, Nick Jameson, Patricia Parris, Roger R. Cross, Ron Gabriel, J.B. Bivens, |
| Genres | Comedy |
| Studios | Sony Pictures |
| Popular UPC | 68390453411 |
Watch on Amazon Prime
Universal Product Codes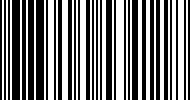 Look Who's Talking Now!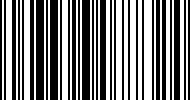 Look Who's Talking Now!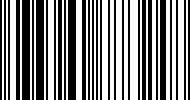 Look Who's Talking Now!
Comments & Discussion
Title Look Who's Talking Now!
Release Date 1993-11-05
Country USA
Genres Comedy
Runtime 1h 35m
Sub Genres Animal Picture, Domestic Comedy
Language English