Go for Broke!
Van Johnson stars as an inexperienced and bigoted leader of a group of mostly Japanese-American soldiers who earn his respect and that of their fellow soldiers while fighting the Nazis in Europe. Based on the true records of the Nisei unit during WW II.
| | |
| --- | --- |
| Starring | Van Johnson, Gianna Maria Canale, Lane Nakano, George Miki, Akira Fukunaga, Ken K. Okamoto, Warner Anderson, Henry Oyasato, Harry Hamada, Henry Nakamura, Don Haggerty, Dan Riss, Hugh Beaumont, Walter Reed, Frank Wilcox, Van Johnson |
| Genres | Action , Drama , Historical , Western |
| Studios | Warner Bros. |
| Popular UPC | 1223613580 |
Watch on Amazon Prime
Universal Product Codes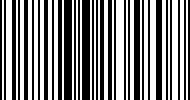 Go for Broke!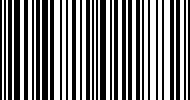 Go for Broke!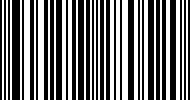 Go for Broke!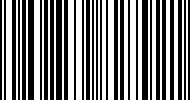 Go for Broke!
Comments & Discussion
Title Go for Broke!
Release Date 1951-12-01
Country USA
Genres Action, Drama, Historical, Western
Runtime 1h 30m
Sub Genres War Drama, Combat Films
Language English